Harvest WD-330 Wide Bands 2-30 Mhz Dipole Antenna
Harvest WD-330 Wide Bands 2-30 Mhz Dipole Antenna
Brand:

Harvest

Product Code:

HAR-ANTE-WD33
In Stock
Harvest WD-330 Wide Bands 2-30 Mhz Dipole Antenna
WD-330 Broadband HF Dipole is designed for commercial operation from 2 to 28.6MHz. The antenna comes fully assembled and pretuned so no measuring or cutting is required. The antenna is constructed from high quality PVC covered stranded copper wire, complete with fibreglass spreaders, matching network and balun (25mrope provded).
The balun provides for single 50 Ohm feedline operation on all bands. Proximity of ground and nearby structures may affect the performance of the antenna, so rearrangement of the antenna may be required to achieve a good VSWR.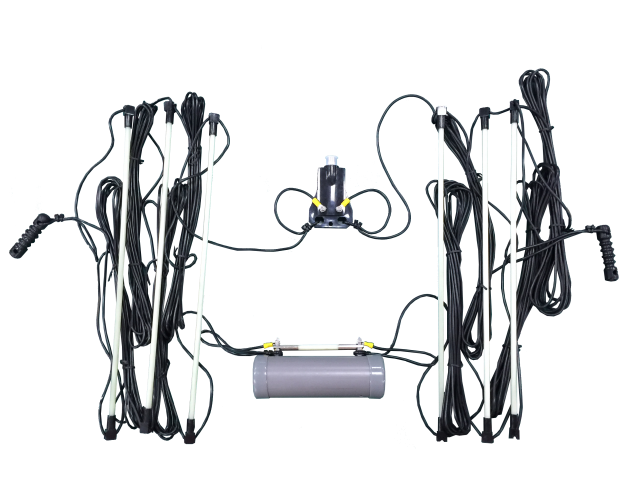 Frequency 2-30MHz.
Radiator length: 10m.
Type: Terminated Folded Dipole.
Radiation: directional.
Feedline: 50 Ohm coax.
Connector: SO-239.SWR: Av <2:1 to <3:1.
No transmatch required.
Power: 150W (PEP).
Spreaders: 46cm (18in).
Weight 2.1kg.
Tags: HF Dipole Antenna